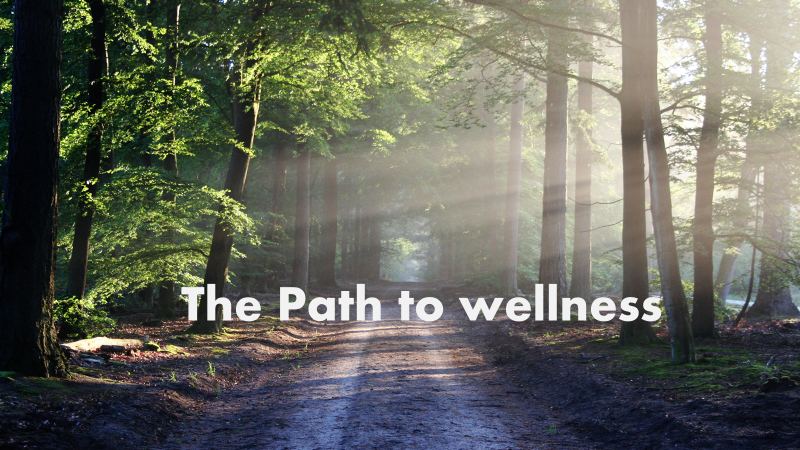 If you are going through a difficult time in your life and would like some objective, experienced and skilled support please get in touch.  I offer a Counselling Service at the South Beach GP Practice in Ardrossan . I do not offer couple counselling , and I'm not an emergency service . I do work with individuals on a one- to- one basis on a variety of issues including:
Family or relationship problems
Bereavement and loss
Anxiety, depression and stress related issues
Self-harm,  eating related issues
Alcohol,  substance misuse and anger management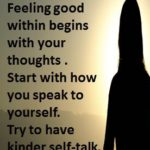 The only area I do not cover is couple counselling.
The thought of booking and having a counselling session can be a daunting prospect to a lot of people. It's such an individual thing and so I offer a short free consultation so that you can meet me and decide. For further information or to arrange an appointment please contact me on my mobile number 07769 644556,   or contact Jhowiecounselling@gmail.com
Monday to Friday 9am – 6 pm. All enquiries are treated in the strictest confidence. Cost £40 per hour.
If your situation is an emergency please call the following numbers
Samaritans  Call: 116 123 or Text: 07725 90 90 90     or  Breathing Space 0800 83 85 87  or Visit: www.breathingspace.scot